Live in moments that matter
Dr. Claire Awada is one of the best life transformation coaches and motivational keynote speakers with 13 years of experience in her field. Dr. Claire is highly sought after by TV stations, radio shows, magazines and organizers of empowerment seminars. She's much in demand because of her proven track record in life coaching, hypnotherapy, and counseling. Her mastery of NLP techniques and understanding of the subconscious mind puts her ahead of ordinary life coaches. That's why she's a frequent guest on TV, radio talk shows, and empowerment seminars across the world. Dr. Claire has performed in empowerment seminars in several countries, and she has left a mark wherever she's been invited to talk to people. She's also been featured in several international magazines as one of the movers and shakers in her field.
Dr. Claire is exceptionally talented in life coaching, hypnosis, NLP therapy, motivational speaking, charisma coaching, and behavioral counseling. She has helped thousands of clients achieve their highest potential. She uses her unique skill set, impeccable communication skills, and humor to connect with her audience and share life-transforming advice in an engaging manner. Dr. Claire is available for empowerment, seminars, TV shows, radio shows, film, and magazine posts.
Dr. Claire has published three books, all of which talk about life-transformation.
1.     Believe 2 Achieve
2.     Mind Engineering Journal: The Mental Shift Concept
3.     Monsters Inside Me
You can buy these books online and equip yourself with the skills you need to live a purposeful life and achieve your goals.
You can visit Dr. Claire Awada's website and learn more about her lifestyle transformation coaching programs and other services.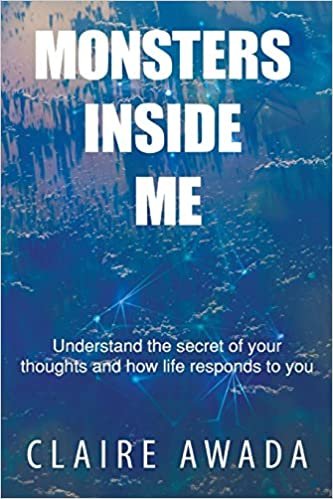 A remarkable page-turner that will not only help you heal your inner demons but also let you take a deeper stand towards your mind-shifting process.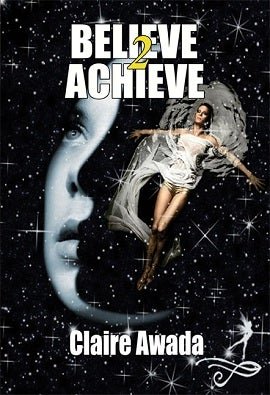 'Highly motivating and powerful!' this book is a self-teaching guide towards controlling your brain and withstanding all the barriers that come between your happiness and dreams.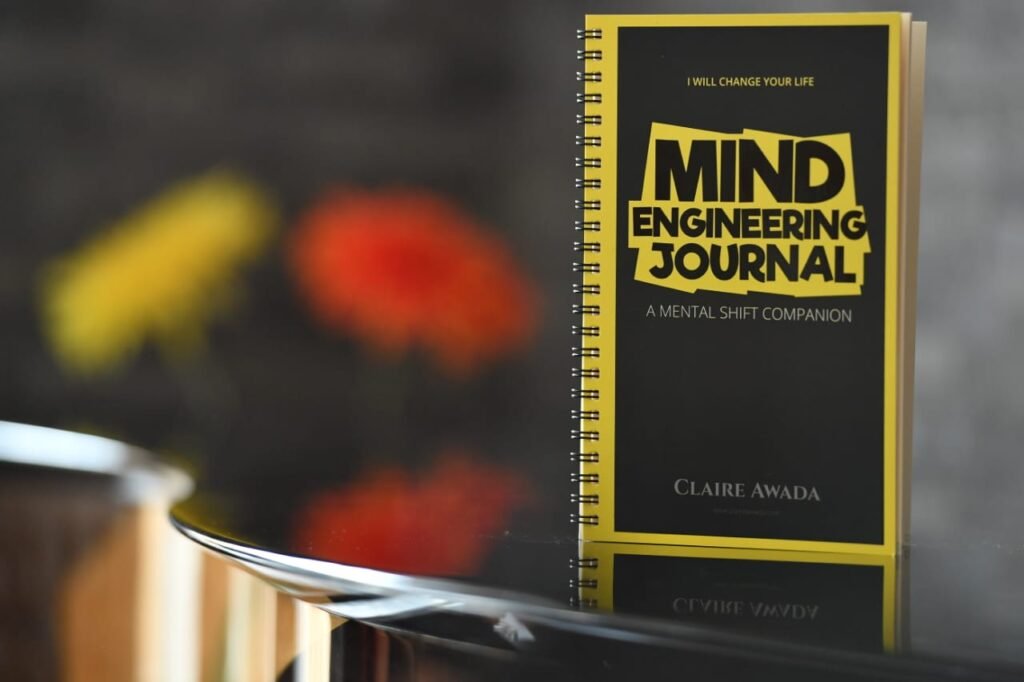 A short journal with words that will continually empower you on maintaining a strong focus in life in the direction of the things that you have always dreamed of.
Mind Engineering Tutorial