Whether you're struggling with your relationship, career, or money, you have the power to change it NOW.
Download your Free Mind Engineering Journal Video Tutorial, and start reprogramming your mind.
You have big, powerful ideas.
But do you know how to communicate them effectively?
Communication is the bridge that turns our ideas into enterprises. Our thoughts into things.
Sometimes we struggle with knowing what we want but not knowing the right tools to make it happen and enroll others in our vision.
You may feel like you are at a crossroads. Your personal life or professional life is ready for some tough and transformative decisions.
Licensed NLP Certification Training
NLP is the missing key that is ready to unlock unlimited your personal empowerment. Even better? Once you're done with me, you won't just be an NLP practitioner, but you will also be licensed by The Society of NLP, signed by Dr. Richard Bandler.
There is an unlimited use for NLP, but they are best used for: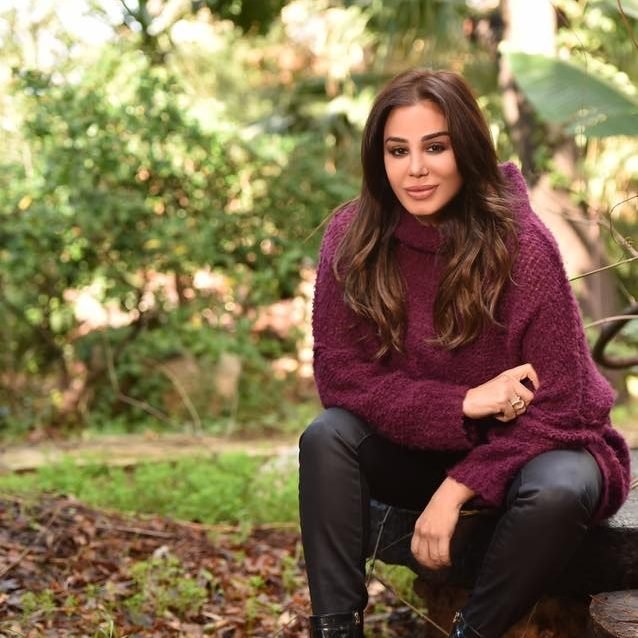 Claire Awada is very passionate and professioal Licensed NLP Trainer and I highly recommand her in helping you achieve your goals. ~Dr. Richard Bandler
Are you ready to level up and create powerful changes in your life?
Subscibe to get weekly Newsletters
Free 15 minutes free consultation
Start now and book a free call