Whether you're struggling with your relationship, career, or money, you have the power to change it NOW.
Download your Free Mind Engineering Journal Video Tutorial, and start reprogramming your mind.
You have big, powerful ideas.
But do you know how to communicate them effectively?
Communication is the bridge that turns our ideas into enterprises. Our thoughts into things.
Sometimes we struggle with knowing what we want but not knowing the right tools to make it happen and enroll others in our vision.
You may feel like you are at a crossroads. Your personal life or professional life is ready for some tough and transformative decisions.
Licensed NLP Certification Training
NLP is the missing key that is ready to unlock unlimited your personal empowerment. Even better? Once you're done with me, you won't just be an NLP practitioner, but you will also be licensed by The Society of NLP, signed by Dr. Richard Bandler.
There is an unlimited use for NLP, but they are best used for: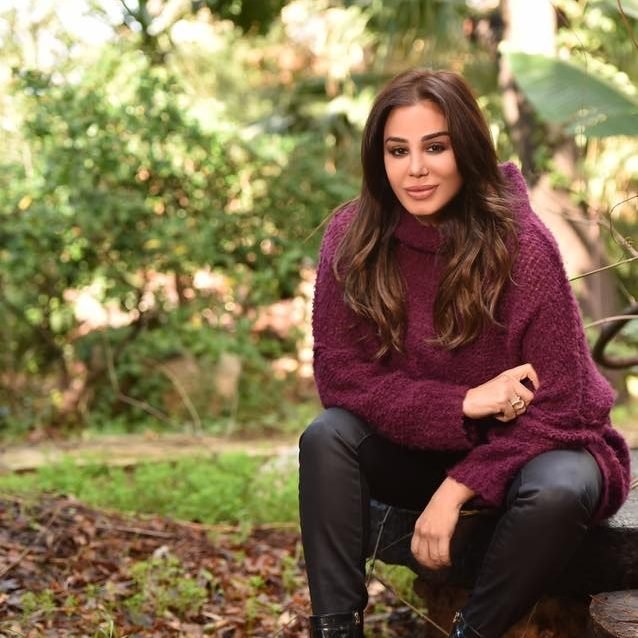 Claire Awada is very passionate and professioal Licensed NLP Trainer and I highly recommand her in helping you achieve your goals. ~Dr. Richard Bandler
Are you ready to level up and create powerful changes in your life?
Claire Awada is an excellent NLP trainer. It was my pleasure training alongside her as the students are always in wonderful hands. Claire cares, understands people really well and is excellent at transforming people's lives!
Challenges, obstacles or any type of barriers are always broken down when i was seated in front of Claire Awada, the professionalism and accuracy in dealing with any problem is beyond description. Claire has put my mindset on ...
Read More
One of my lifetime changing experiences … opened my mind and eyes on dealing with emotions, focusing my mindset, seeing opportunities, relationships, social intelligence… to name few. I'm so grateful for meeting Claire Awada… and working with her on becoming a better "ME".
The personal development was always the toughest map road to take But when meeting My mentor and coach DR Claire Awada all my Map perception was switched, not to say all my life...
Read More
I just love the way Claire give the Mindset course, Her strong background and the amount of knowledge and information that she has Makes the material very interesting and easy to digest.
Read More
I share with you the best experience I ever had during my NLP sessions with coach Claire. I got great results especially, breaking those repetitive patterns I was suffering from & other issues and habits I was aiming at changing.
Read More
Claire is able to help open your mind to a realm of possibilities you never realized were available to you.
My professional experience with Dr. Claire Awada came at a time my business growth was being limited by poor communication with our client base.
Read More
Subscibe to get weekly Newsletters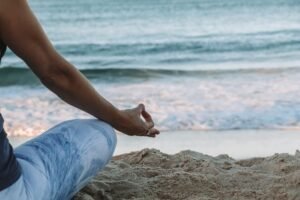 You know what they say: You can't see the world with new eyes until you first see your own. But many of us don't even
Read More »
Free 15 minutes free consultation
Start now and book a free call